Happy Sunday Everyone!!
We have added some special ornaments to our little tree and more are coming. But if you do not see yourself please send me a text at (404) 456-0093 so I can put you on my list to get an action shot of you.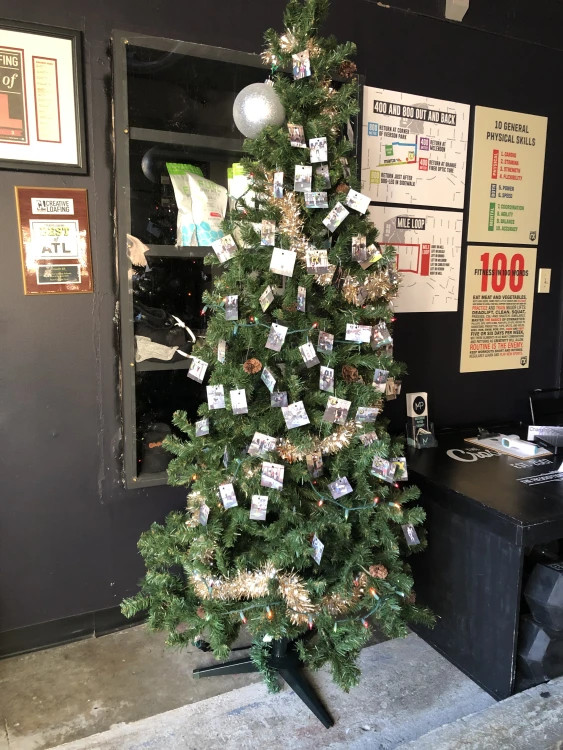 In other news, please continue to follow our guidelines: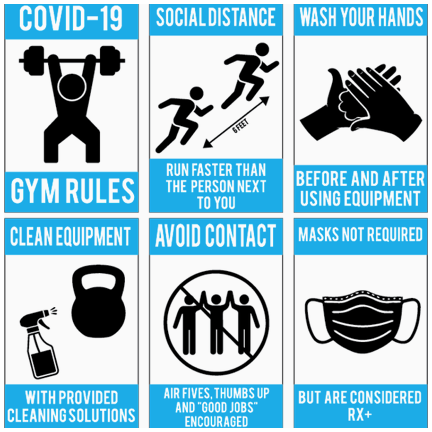 As always, please feel free to send us an email at info@crossfitrx.com if you have any questions or comments.
Sincerely,
Michael and Ruben